We Offer Straight Up, Clear Costs and Deliverables for Our Fee-Based SEO Services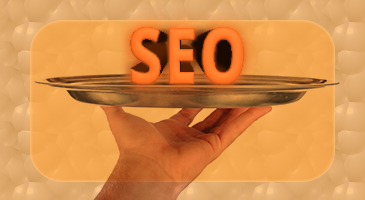 Buy an Entire Program, or Order "A La Carte"
Like everyone, we love longer-term commitments, but who can ask for that until you've tried a few smaller projects? Here's where we provide you with just what you need for the moment, and a chance to "test drive" and see if and how we fit into your program.
Great Value, Even When We're Just Quoting A Project
We truly offer you the best value for your SEO project. Our fee-based SEO program offers some of the best value around. Sure you can always find it for less, but will the quality and effectiveness be there? Check out our pricing. And if you want a more extensive program, sure we will quote it, but in the process we'll do enough research and provide insights that you just don't get elsewhere for free.
Please click on the "plus" sign for service details.